Membership in organizations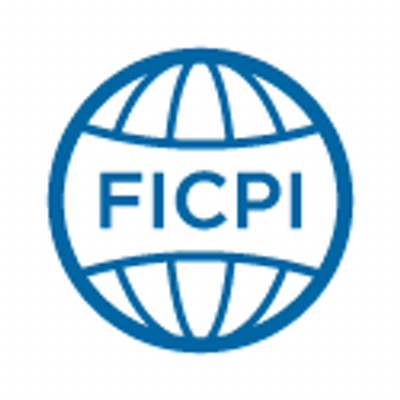 FICPI (International Federation of Intellectual Property Attorneys (French: Fédération Internationale des Conseils en Propriété Intellectuelle) is the only international NGO whose membership consists entirely of IP attorneys in private practice.
FICPI's members in their private practices serve clients ranging from individuals and small businesses, to large multinationals, as well as universities, government and non-government bodies and other organisations that require representation in patent, trademark, design, copyright, trade secrets and other forms of IP.

INTA (International Trademark Association) – The International Trademark Association is a global association of brand owners and professionals dedicated to trademarks and complementary intellectual property to foster consumer trust, economic growth, and innovation, and committed to building a better society through brands.
The Association's nearly 7,200 member organizations from 187 countries represent more than 34,000 trademark professionals and include brand owners from major corporations as well as small and medium-sized enterprises, law firms, and nonprofits. There are also government agency members as well as individual professor and student members.

LES International – Licensing Executives Society International – Founded in 1973, and incorporated in 2000, LES International (LESI) is the umbrella organization of national and regional associations for licensing executives. A Board of Directors and Board of Delegates, consisting of representatives of all national and regional societies, oversee the activities of LESI.

The International Association for the Protection of Intellectual Property, established in 1897, known as AIPPI (Association Internationale pour la Protection de la Propriété Intellectuelle), is the world's leading non-profit association dedicated to the development and improvement of laws for the protection of intellectual property. It is a politically neutral, non-profit organization, based in Switzerland with over 8000 members worldwide from 131 countries.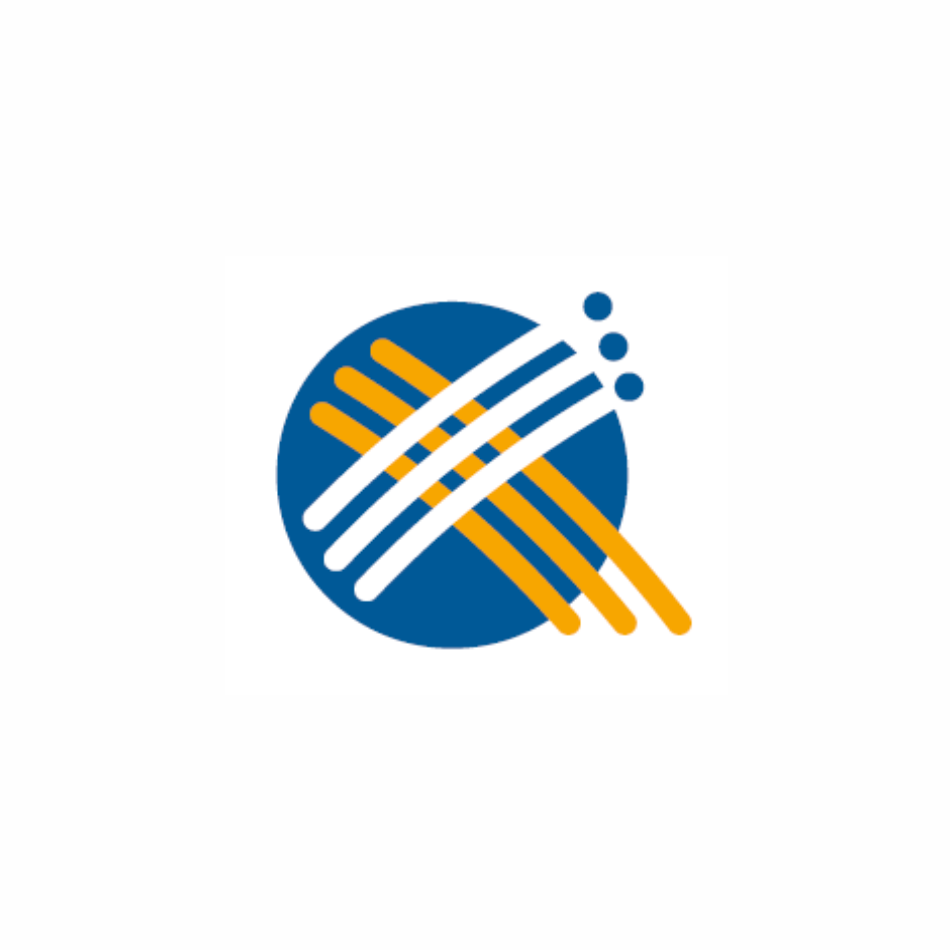 CHAMBER OF PATENT ATTORNEYS OF KAZAKHSTAN.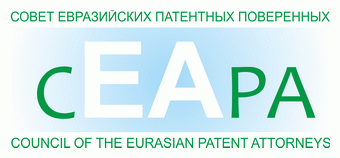 Council of Eurasian Patent Attorneys.
Almaty Chamber of Legal Consultants.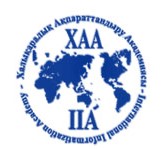 International Academy of Informatization.